Listen in on Dottie's interview on Planet Philadelphia's Radio Show that was aired on June 19th: "Racism and the Environment".
Black lives matter.
Say the names of black people who have been recently killed: Breonna Taylor, George Floyd, Ahmaud Arbery, Tony McDade.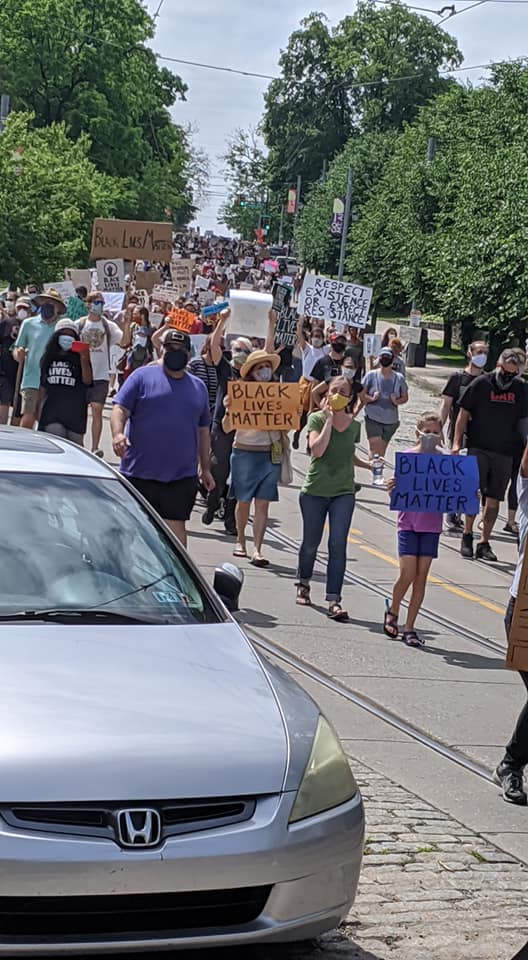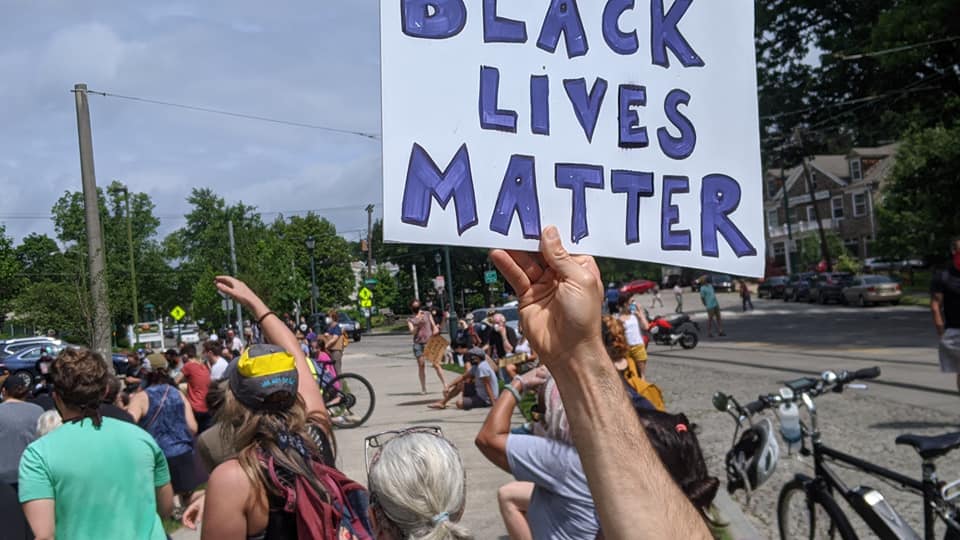 Don't stop there. Commit to making changes, in ourselves, in social settings, in organized settings, and in the systems that we work in, live in, and are governed by.
As I'm writing this, I'm aware that I'm speaking to myself as much as I am speaking to you. I own my hesitancy, my inadequacies, my hiding. And I'm stepping in. I'm committing to doing better.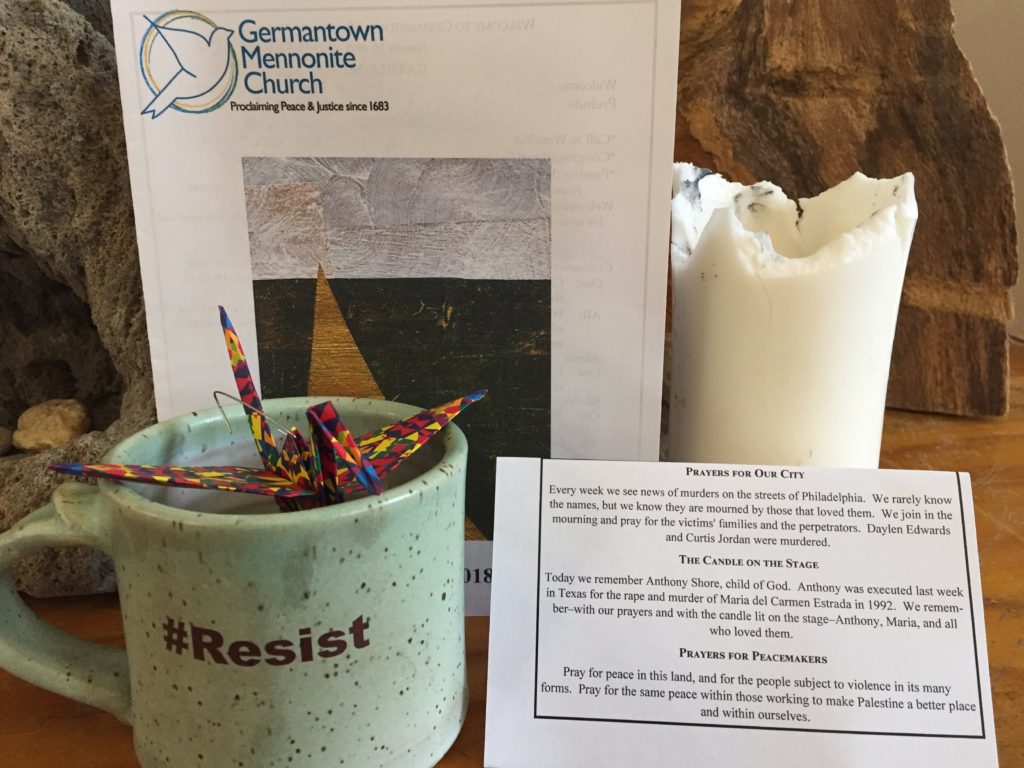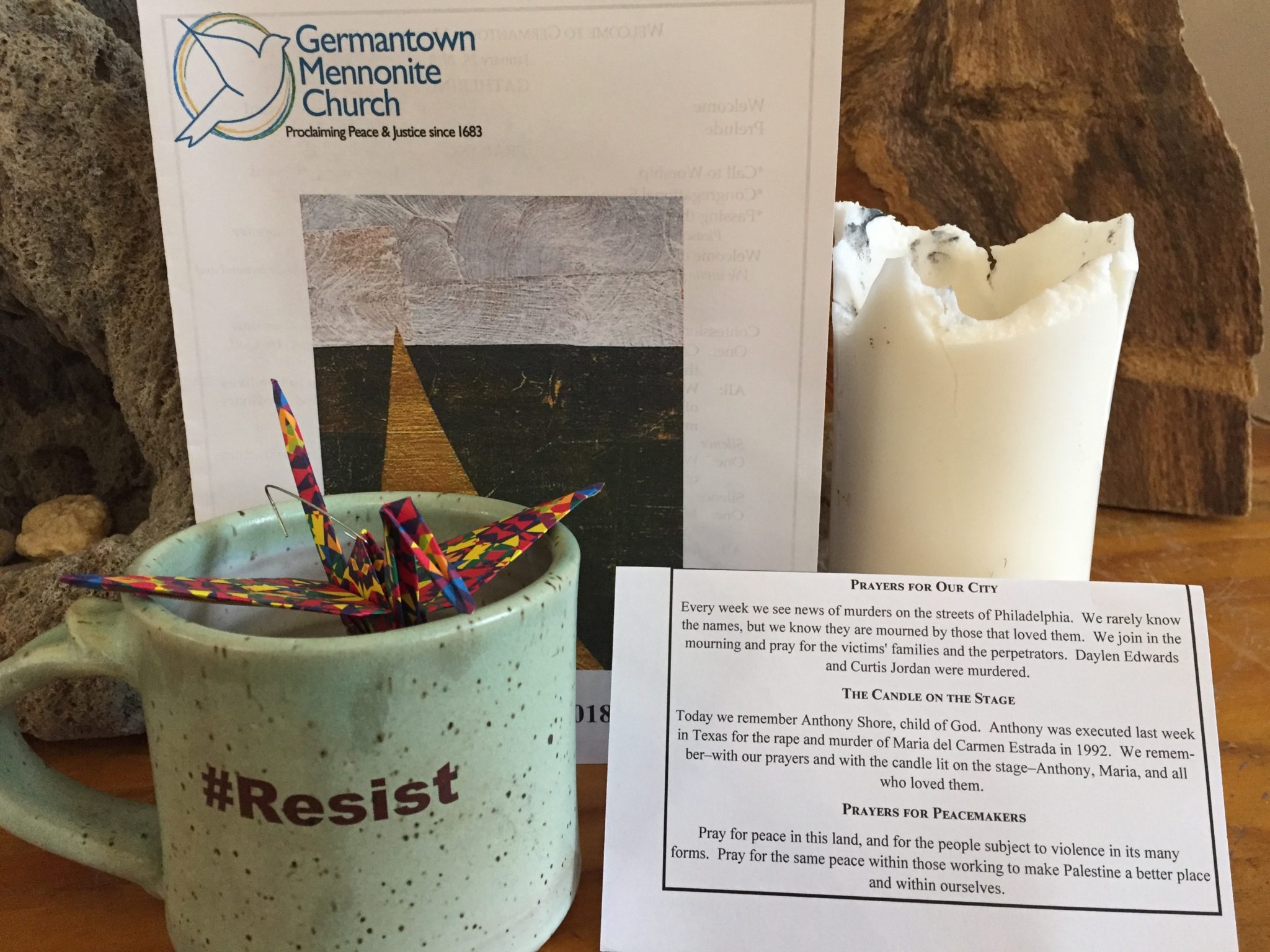 If you say, "I don't know what to do, I don't know where to start", you are avoiding responsibility and you have not been listening. Pick a resource to read, and start the work. I'm not an expert. I'm stepping into the conversation because I must.
There are three areas of change that are on my mind: personal change, policing, and systemic change.
Personal Change: I know this is hard. Don't look away, and don't stop. You know where you are in this path. Step in. Take the next step.
There are many resources for doing the work of facing racism. Find them. One place to start is http://davidsonmicroaggressionsproject.org/
The recent book that I'm working through a second time is Me and White Supremacy by Layla F. Saad. Her approach is invitational: be a good ancestor. Her work is spiritual-based, but not exclusive. Lacking melanin or blessed with melanin, you can read her book and grow.
Policing: Black people are dying at the hands of police. Don't argue the nuances to this. Don't look away. There are changes that must happen. Researched, vetted changes are voiced by Campaign Zero and by the demands of the NAACP. Police decisions are made mostly at the local level. So, where I live, the township is the place to raise the topic, and insist that the police make structural and training changes.
https://www.joincampaignzero.org/
Systemic Change: I'm working in environmental and educational fields. People of color are underrepresented. This has been shown to be a problem of white supremacy, not a problem black people need to solve. White people need to make the changes. The system has to change.
One organization that has started researched and targeted work on changing barriers to people of color in the workforce is the National Science Foundation. Their program GOLD-EN identified the systemic and cultural barriers to people of color, and set up four funded projects to address the systemic problem. I can't tell you that this is the way to go, but I can tell you that there are models to research and learn from, and this is one of them. https://www.nsf.gov/pubs/2020/nsf20058/nsf20058.jsp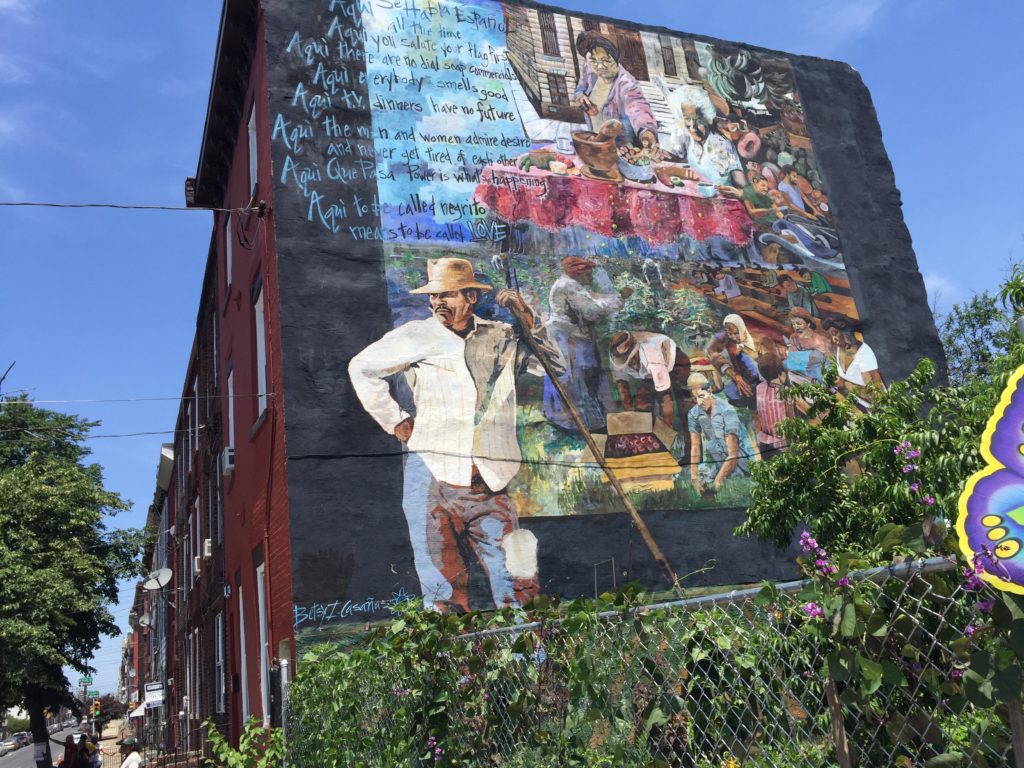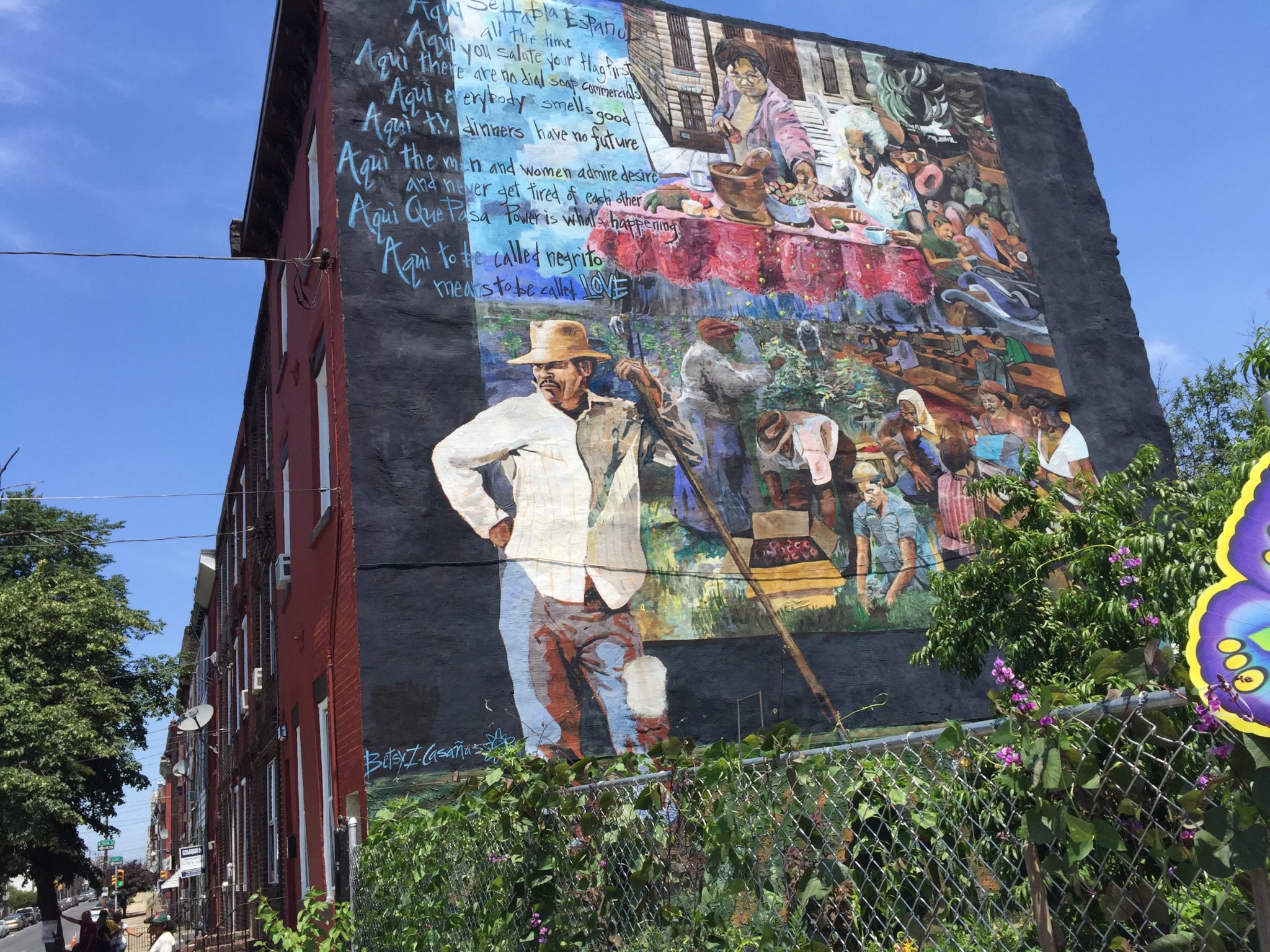 Are things in turmoil right now? Yes. Am I very sad? Yes. Do I have hope? Yes. Change is hard, and change is life-long, and change is generational.
An image that is meaningful to me is one that Valarie Kaur put forth a couple of years ago. If you are in despair, consider that maybe we are not in the darkness of the tomb, but we are in the darkness of the womb. What are women told when they are birthing a child into the world?
Breathe.
Push.
In order for our society to be fair and equitable, the systems that protect white culture have to dramatically change, and stop protecting white people at the expense and cost to everyone else.
This is hard. This is necessary.
Breathe.
Push.
Love to you all. Dottie