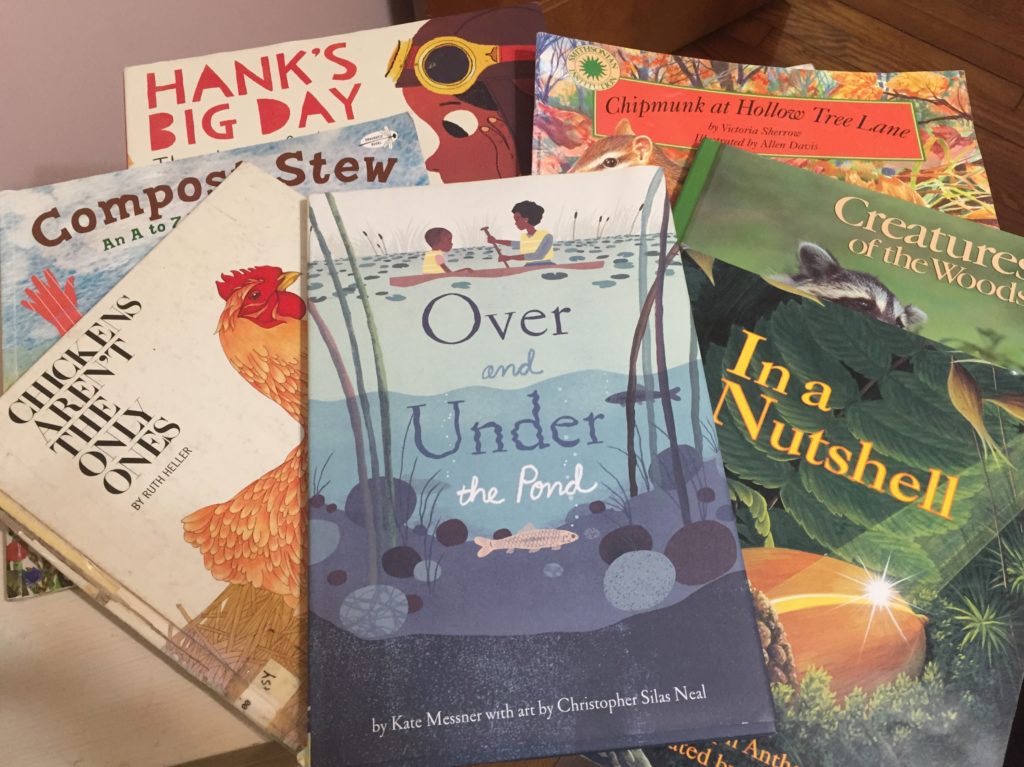 Children deserve to be celebrated and provided with safe, happy spaces to explore and learn new things! Reading stories and visiting nature are two great things to do!
Join Dottie as she reads "In a Nutshell" by Joseph Anthony, illustrated by Cris Arbo. Enjoy nature in the parks, and listen to spring peepers. (May 14, 2020, PWD blog.)
http://water.phila.gov/blog/phillyh2o-at-home-park-peepers
Photo: Shady Nook Creek in Cheltenham. Spring Peepers are by Pennypack Trails.
Hank's Big Day, Tookany Taccony Frankford Watershed story time.